Aluminium Bolts Shop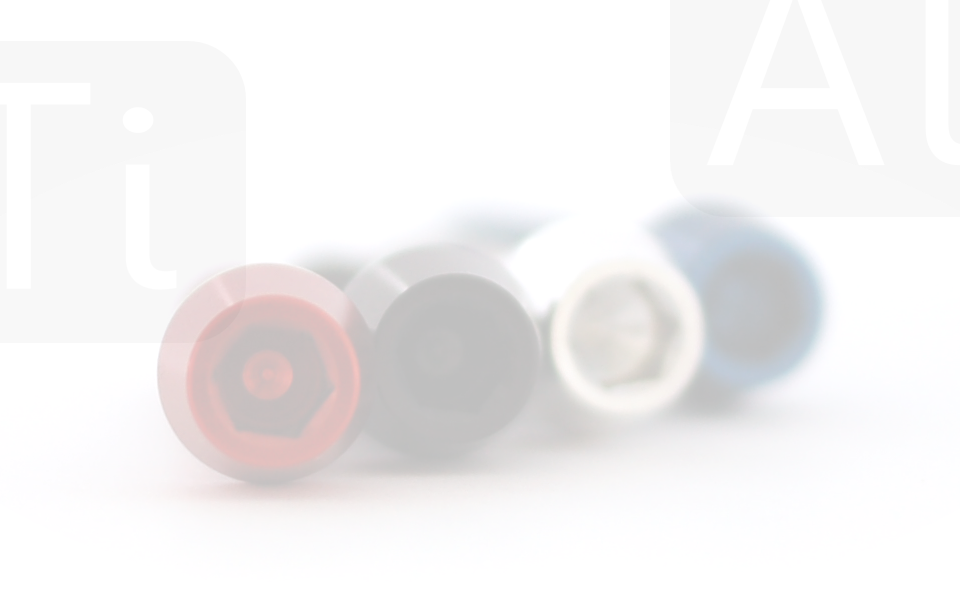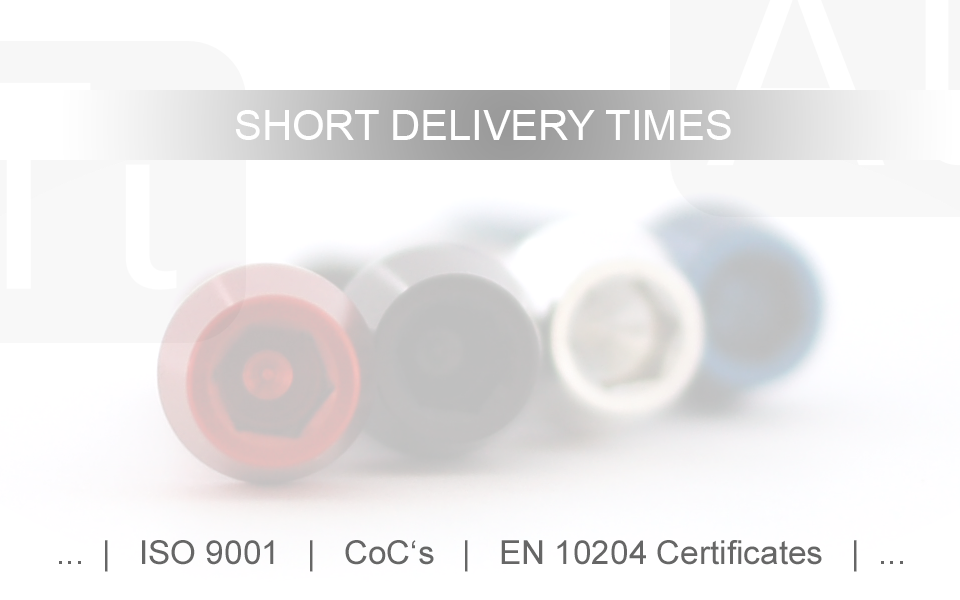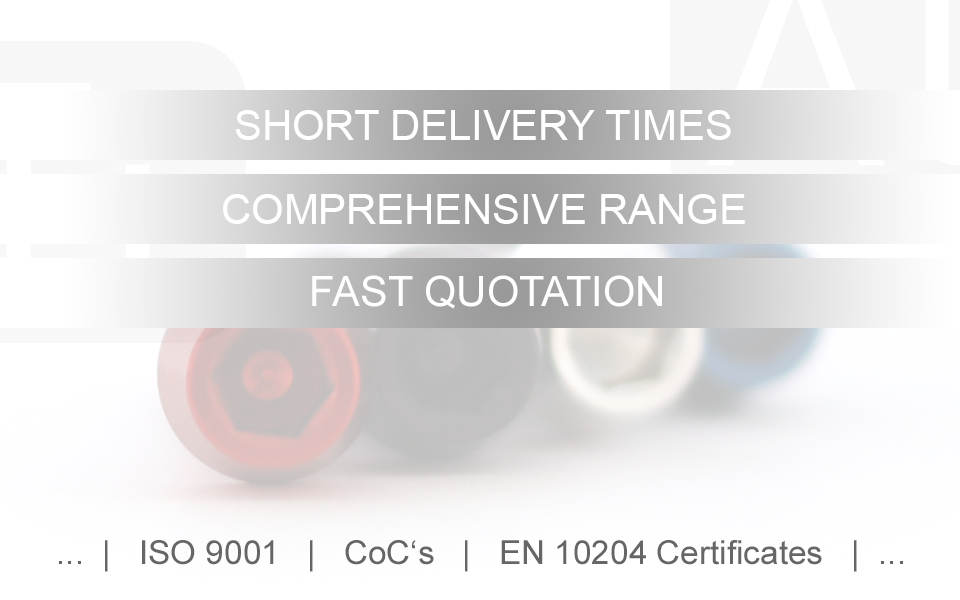 Welcome to the B2B Shop of TiAl GmbH for Aluminium Bolts
Our standard range of products lists the following types and colors of Aluminium Bolts:
The disributed Aluminium Bolts are made of high-tensil EN AW 7075 T6 (W. 3.4365) Aluminium.
Aluminium Bolts are characterized by the particularly high strength and good corrosion resistance. In combination with the low weight, aluminium is the ideal lightweight material - 60% lighter than Steel and 40% lighter than Titanium. By anodizing, it stands out through a challenging colorful and glossy finish.
Private Customers, please purchase our Aluminium Bolts at the TiAl Shop.